It looks like all hopes for an extension on the First Time Buyer and Move Up Buyer Tax Credit are dwindling.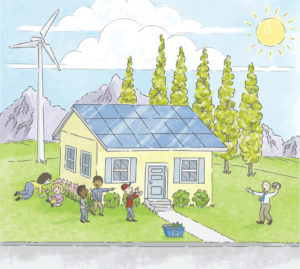 Not too long ago, here, you found the post about the chances of the Tax Credit being extended.  The expectations in that post were designed to prepare your mind for the fact that the extension was unlikely.  The end is very near for this tax credit, and word is not out to make any changes.
Any chance that a new one will be issued sooner rather than later?  Reports from TheTruthAboutMortgage.com show that home sales are up going into this expiration.  Natural thought would make you believe that they would want to bring it back if results show sales up right now, and then come June and July we see a major fall off in sales.  Then again, maybe the experts see the tax credit as a quick fix and not a permanent long term fix.
When is the last day that I can get this and how? 
If you get a signed contract, executed by you and the seller, on or before April the 30Th, you can close anytime pretty much and still get your tax credit.  If you have a house that you love, like Blue Collar Comedy says, "Get'r done"!