In case you are wondering, FHA has still not put their foot down on the decision, and as of today, 5/18/2010, you still get 6%.  My last post on this talked about some of the other changes that were to go along with this, and for example, the Mortgage Insurance did go up.
The word is still the same.  We expect the FHA seller contribution or as many others in the industry say, seller concessions, will go from 6% to 3% "this Summer".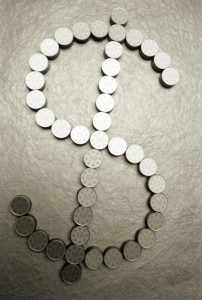 If you are hoping to save money out of pocket at closing, keep this in mind.