If you are looking for a lender that needs to close your loan fast, call YourMortgageGuyForLife at 469-450-2723.  Below are some references that you might check with that can tell you the caliber of work we do.
Give the folks a call at the Little Elm location of Northaven Homes, and ask for Toby or Amy.
Check out the testimonial page.
Call or email Doug at American Legend Homes in Castle Hills right near Lewisville and The Colony.
We have recently closed homes for American Legend homes in an 8-9 day timeline when another mortgage company had taken over 35 days and still didn't see a closing date in sight.  We closed a loan for North Haven Homes where the buyer was at "full term" in her pregnancy and wanted a full clear to close as early as possible to not have to worry about the process, so we had the documents at the title company within 2 weeks of closing.  We are currently working on a loan that we received 5 days ago because Chase had the loan for over 30 days and couldn't get it done, and we are expected to close in 2 more days.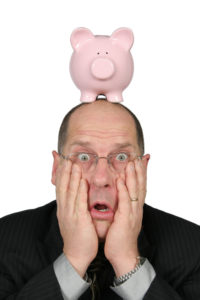 Don't be blown away if you have to dig into your piggy bank to convince the seller that you are really serious and missing your closing date is not an accurate reflection of your ability to really buy their home.
How do we meet these needs when everyone else can not? 
My company believes in the old adage, "if you don't have a plan, plan to fail".  So, we have devised a "rush" protocol where our underwriters are prepared to receive a very clean file, and these files are put on high alert inside the corporate office where as a team, we blow through our process with laser accurate work.  That along with attention to detail, we continue to meet and exceed the expectations of the buyers and borrowers that our advocates refer to us.  I look forward to being YMGFL!  Best wishes.