The majority of Frisco TX home buyers using FHA mortgages to secure financing on their home either wait to ask their home loan consultant, or broker what the mortgage insurance premium will be on their prospective home.  For those that are searching the world wide web, this post will provide you the quick easy facts about what to expect in cost regarding the FHA mortgage insurance premium.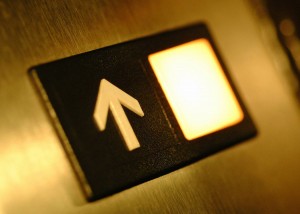 First, here is a video post with more in depth information that I posted months ago about the changes and other facts that are entailed.  You can find this video on my official Frisco Mortgage banker broker site.
To read about in a little more depth than what I will post below, on the most recent changes that affected all FHA applicants regarding where mortgage insurance rates were, in comparison to where they are now, you can go here to Frisco Mortgage Guy for Life's home buyer mortgage site.
Up Front Mortgage Insurance is typically seen as UPFMIP and there is a monthly they you pay as well that is called Mortgage Insurance Premium and is often seen as MIP.
The UPFMIP went from 2.25% of the loan amount to 1%.  Take your loan amount, which is at minimum, 96.5% of the purchase amount, and multiply that by 1%.   This can be, or in most cases, is rolled into the loan.
The MIP went from .55% in most cases, to .85% or .9%.  This value can be calculated by multiplying it by the loan amount, and then dividing it by 12 to get the monthly payment.