The mortgage crisis has changed and made mortgage guidelines more strict for all home buyers in America, but First Time Homebuyers in American cities like Frisco, McKinney, Prosper, The Colony, and Plano all have down payment assistance options with bond money that was made available to them by the government.  The details are fairly simple, and if you have any questions, you can contact your Bond 77 experienced lender and ask what ever questions.  I'll try to answer your down payment assistance questions in regards to this bond here below, first.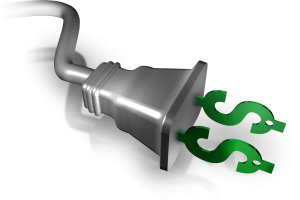 Plug into the Bond program to get your down payment money.
First Time Buyer – Frisco TX Mortgage Banker or Broker – Down Payment Assistance – FHA Home Loan
Bond reservations cannot be made without a complete application and signed contract
Buyer must provide 3 years signed tax returns
FHA loans only…owner occupied only (no investment homes)
ALL borrowers must complete an approved Homebuyer Education class – online is acceptable
Income limit 100% AMFI and 115% AMFI – see chart based on family size
Income tax recapture provisions apply (see recapture details below)
Income Chart – Bond 77 Income-Purchase Price Limits
Income Tax Recapture – ALL 3 of the below situations have to occur for enforcement of recapture to occur
Buyer experiences a substantial increase in income above modified adjusted gross income limit
There is a gain on the sell of the property
The property is sold or converted to an investment home w/in 9 years of purchase
To read more information on the Bond Program from a Realtors view, this Tx Realtor's Bond post is a good educational read too.