Did you hear that FHA has installed another increase in the amount of mortgage insurance that it's charging the home buyers and refinance prospects starting April 18 2011?
The Frisco home buyers that I've talked to about this have expressed a dislike in the change, and so have the Realtors too.  What does the change mean?  This means that if your lender hasn't ordered the case number on the subject property you are buying or refinancing, by April 18th, then you will be paying mortgage insurance on the new ratio that was administered…increase.
For a quick video post explaining how this change will effect you and how you might avoid the change, check out my Frisco Mortgage Video Blog Post.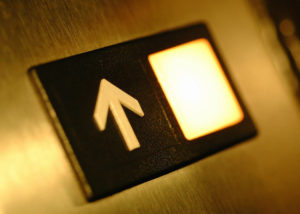 You might get lucky if another "would be" buyer tried to buy your subject property through FHA before you found it.  Check out this post from months ago about one local Collin County FHA prospect  in McKinney… Home Buyer who felt super lucky when this happened.  This could happen to you.
The official changes can be seen on this:  FHA Changes April 2011.