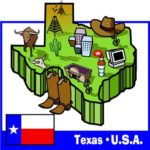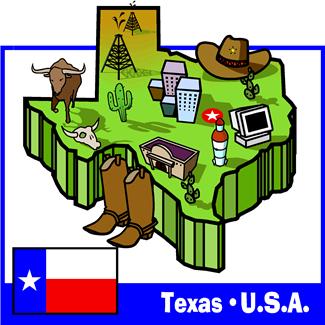 The best loan program for Frisco First Time Buyers is usually FHA due to the minimal down payment options and available seller contribution that is allows the seller to pay all the closing costs for the buyer.  FHA requires a minimum of 3.5% of the purchase price to qualify for it's home purchase program.  For example on a $150,000 loan, the buyer can literally bring $5,250 to closing and negotiate for the seller to pay all the costs.  This means the dollar amount needed at closing is only $5,250 for that example.
FHA downpayment must come from the buyers own money, or a close relative can gift part of in whole, that entire 3.5%.  This is a very attractive detail for most first time buyers in Frisco and the surrounding Dallas cities. 
The minimum credit score preferred for this loan is 640 and on case by case basis, 620 and up will work.  It is important that you know, FHA allows a middle credit score as low as 580, but there is not a bank or lender that is qualifying loans under the 620 and most require 640.
Time and time again, we are finding out that the local major banks are not the safe option anymore for a mortgage.  More times than not, we at Premier Nationwide Lending in Frisco, are finding that the major banks in and around Dallas have higher closing fees, higher rates, and their service is lacking.  If you are not a believer in that, give me a call at 469-450-2723, and I'll help you compare my loan rates and program against any local bank and show you.  Ask for me, Brad Lynch.  You can contact us directly or first view my recent testimonials from recent clients that say just that.  You can click the Testimoial tab at the top of this page.
To learn more about FHA programs in Frisco TX and the surrounding cities.  Click Best FHA in Frisco and scroll through my previous posts for details.