FHA Home Loan Increase in MIP and MORE!
It was announced that FHA is making some additional changes that increase the American Homebuyers monthly cost in house payment, and they plan to stick you with this increase through the life of the loan.  Presently, you can have your monthly Mortgage Insurance Premium, MIP, removed after 5 years if your loan to value gets to 78%.  Word is, you will keep it forever now. 
Facts about FHA MIP as they stand today.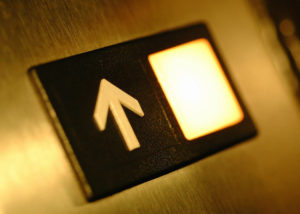 The annual increase in MIP, in which a borrower pays in 12 monthly installments in a year, is to increase by .1%…that's equal to $8.33 a month per $100,000 loan.  More elaborate FHA Changes detail and what to expect.
If you are looking to buy a home, and think you need an FHA loan, or wonder about a conventional loan with low down payment options, please call me or fill out my online application, and I'll get back to you the same day.