The company I work for, Premier Nationwide Lending, has opened up a new program designed to help protect buyers all over Texas, in times of rising rates.  In the last 3-4 months, we've seen rates go up DRAMATICALLY.  I'll make this short, sweet, and to the point.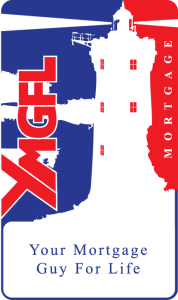 Are Mortgage Interest Rates rising and what can I do?
Normally, with most lenders in the U.S., you must have a property picked out, and usually have an executed contract on it, before you can lock your rate.  At minimum, you have to have the property address, because it is the address that is attached to the lock.  With our new Lock and Shop mortgage program, you can actually lock your rate while you are shopping, and therefore protect yourself from the inevitable, rising rates. 
For information on your Lock and Shop options, please call me at 469-450-2723, or email me directly.