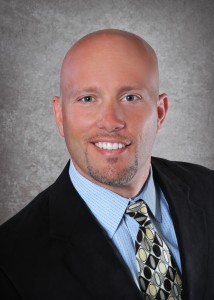 In 2002, Brad Lynch began focusing his energy consulting families in the Dallas area, and more specifically, Frisco Texas, in finding the right mortgage plan for their needs. Brad's training was "leader by example" type training…Brad's goal was to become epitome of integrity in mortgage. In the beginning it was learned that many prospects may not consciously see what good intentions he has for them, do to the "wrap" many have caused w/in this industry, but by staying committed to always doing what is right for the customer, in the end it will always payoff. Integrity coupled with an energetic nature to nurture relationships, Brad has created clients for life. Through these clients for life, referrals have become the lifeblood of his business.
How I work short video…YMGFL – Your Mortgage Guy For Life. Frisco Mortgage Introduction Video
Feel free to call Brad on his cell phone for your mortgage needs…469-450-2723! OR, visit his Blog Site to educate yourself on what's hot in the media in the industry, or mortgage loan basics. Click Here for his site.